Santa Cruz Water Heater Repair & Installation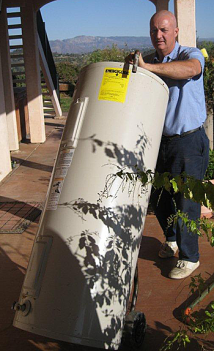 There's a 50/50 chance that you're on our site because your water heater broke down again. It's one of the most common problems in plumbing, and one of the most maddening. Nothing can make you hate your plumbing quite like a cold shower.
But you're not going to replace it, are you? We hear it all the time, "we just don't have money for a new water heater right now." Well, it's time for a news flash: if you want to start saving money, you'll replace that thing today! Older water heaters can be one of the biggest energy hogs in your home, right behind your refrigerator, and relying on a really old water heater without good insulation is like leaving your refrigerator door open all the time. An older water heater can be responsible for more than 30% of your home energy costs, but it doesn't have to be that way.
A new water heater can start paying for itself in the very first month. That adds up to real savings you can see throughout the year, and for years to come. Our Santa Cruz plumbing team can even help you with the math.
---
Tankless Water Heater Installation & Repair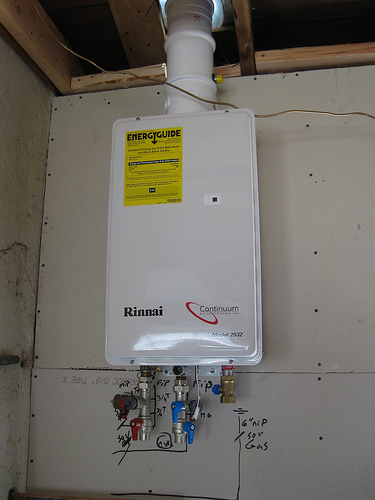 Just a few years ago, tankless water heaters might as well have been science fiction. If you wanted a never-ending hot water supply, you could find it in a hotel, in an apartment building, or maybe at your office - but never in your home, where it really mattered.

We might still be waiting for flying cars, but the tankless water heater is here, and it's here to stay. State, Eccotemp, and Tagaki all make tankless water heaters of unparalleled quality, but at prices that mere mortals can afford. While you can still expect to pay more for the setup and equipment, you can also enjoy lower operating costs and much lower repair costs, since most tankless heaters are built to higher standards and can be expected to last for 10-15 years longer than conventional water heaters.
---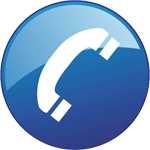 Call Now!
831-240-4049
---
Just Need Water Heaters Repairs? We can Do that Too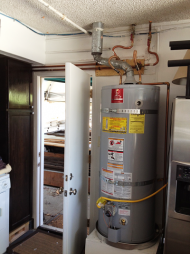 Okay, maybe you don't need a new water heater - you just need the old one working again. The good news is that we can fulfill all your Santa Cruz water heater needs faster than anyone. All of our technicians are extensively trained and re-trained to cover every major brand and model, and we have even more technicians on call to handle unique situations. Under any circumstances, you can expect your Santa Cruz plumbing associate to be quick, clean, courteous, respectful, knowledgeable, reliable, and hard-working, and you can expect to have your hot water service returned within just a couple of hours of making the call.

So stop waiting and start calling. The sooner you place the call to our plumbers in Santa Cruz, the sooner you'll have your hot water back. Be the hero your household needs and call now.